FULL TILT PLUSH 90
---
The Full Tilt Plush 90 is the best ski boot for anyone looking to rip the entire mountain in comfort. With a roomy 3-piece evolution shell, the PLush 90 is best for skiers looking for a little extra room in their boots.
Equipped with an Intuition Pro Wrap Liner, 6/ 90 flex tongue, and Grip Walk outsoles, the Plush 90 is ready to rip all day long while keeping your feet comfy and cozy.
BOOT BOARD
Shock Absorber
OUTSOLE
Dual Material Toe & Heel,Gripwalk
FORWARD LEAN ADJUSTMENT
3 Position
LINER FEATURES
J-Bar,Wide Toe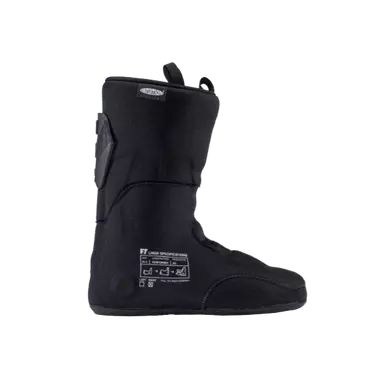 Performer Liner:
The Performer Liner's laminates are specifically engineered to be our lightest weight liner for increased maneuverability while maintaining its warmth and custom moldable fit right out of the box.
(foam listed from foot to shell)
4mm Open Cell: Ensures warmth and comfort straight out of the box. 4mm Intuition™ MD: Medium density and hardness for a solid balance of comfort and performance
5mm Intuition™ HD: High density and firm for a responsive and efficient transfer of energy.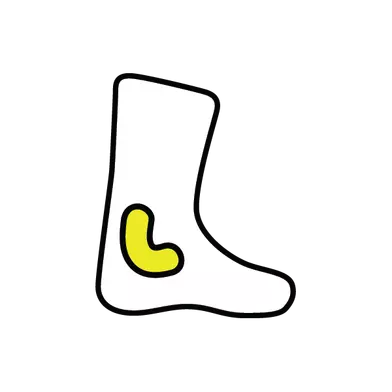 J-Bar:
An additional j-shaped piece of foam is inserted internally on both sides of the ankle area to dramatically increase ankle hold down, to keep your feet perfectly in place for precise control.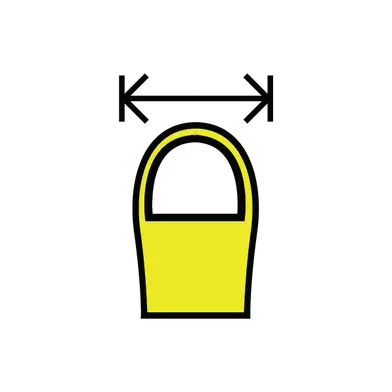 Wide Toe:
A thinner foam is used in the front of the liner to increase space without sacrificing control for people with wider feet or who prefer a little more toe room.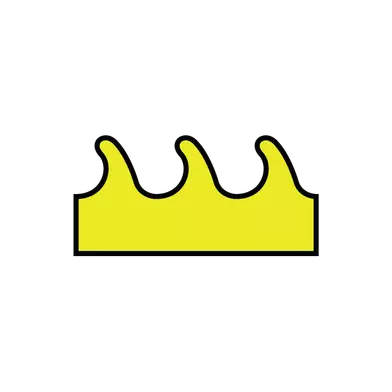 Ladder Buckle:
The ladder buckle features an intuitive, easy to remember, macro-size adjustment, plus a micro-twist for fine adjustment with a light, easy-to-handle aluminum lever.
Grip Walk Outsole:
Designed for a better purchase on unstable & slippery terrain. The convex shape and ribbed tread add both comfort & grip for getting from house to hill to peak! Sold separately. Available for FTS & FTE models.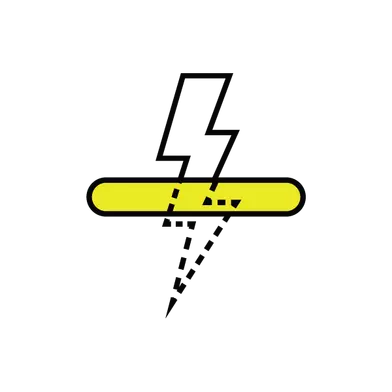 Shock Absorber Boot Board:
Soft rubber layer in the sole of the shell absorbs vibrations, impact and shock for a smooth ride.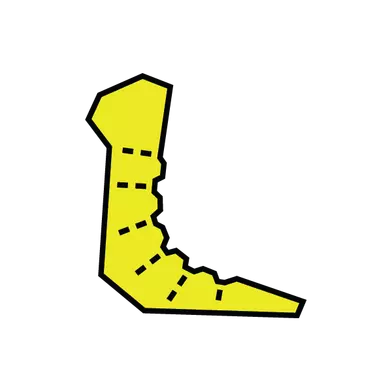 Ribbed Tongue:
100% Ribbed tongue enables smoother, more natural linear flex from your shin to your toe. The tongue bends like a flexible straw, never bottoming out while providing smooth rebound. No more shin bang!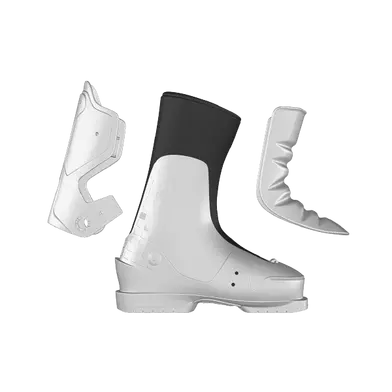 Evolution Shell:
The Full Tilt Evolution Shell adds much needed depth to the Full Tilt line. Designed for those with a wider foot, the Evolution shell incorporates a higher volume fit and a 102mm last.