FULL TILT PLUSH 70
---
The Full Tilt Plush 70 is the best ski boot for anyone looking to improve their skiing in comfort. Equipped with a roomy three-piece evolution shell and a 4 / 70 flex tongue, you can slip on the PLush 70 just like your favorite pair of sneakers.
The boot's tongue opens up a full 90 degrees, no matter the temperature, to allow for unmatched ingress and egress. Easy to get on, comfortable to ski in, and a soft and forgiving flex, say hello to your new best friend on the mountain.
OUTSOLE
Gripwalk,Dual Material Toe & Heel
FORWARD LEAN ADJUSTMENT
3 Position
LINER FEATURES
J-Bar,Wide Toe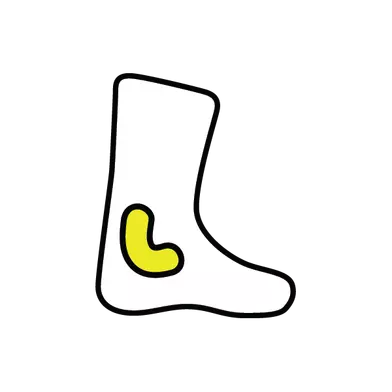 J-Bar:
An additional j-shaped piece of foam is inserted internally on both sides of the ankle area to dramatically increase ankle hold down, to keep your feet perfectly in place for precise control.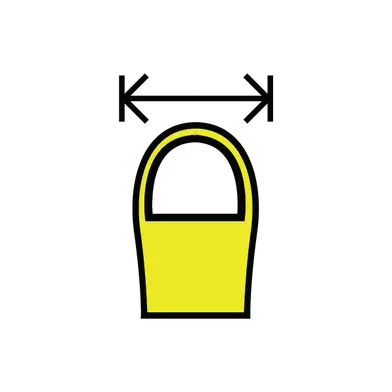 Wide Toe:
A thinner foam is used in the front of the liner to increase space without sacrificing control for people with wider feet or who prefer a little more toe room.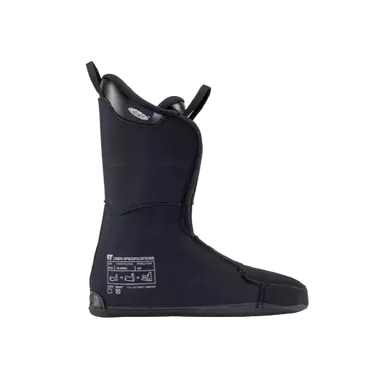 Classic Liner:
The Classic Liner's laminates are multi-layered construction in a traditional tongue liner, designed to provide the targeted comfort and performance in a familiar way.
(foam listed from foot to shell)
5mm Open Cell: Ensures warmth and comfort straight out of the box. 4mm Intuition™ Foam: Medium density and hardness for a solid balance of comfort and performance.
4mm Standard HD: High density and firm for a responsive and efficient transfer of energy.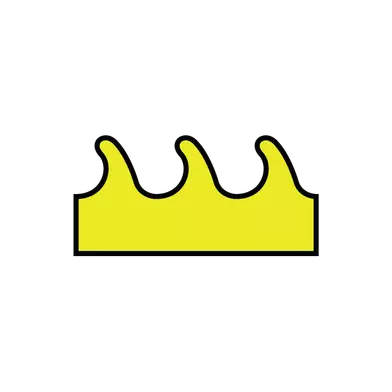 Ladder Buckle:
The ladder buckle features an intuitive, easy to remember, macro-size adjustment, plus a micro-twist for fine adjustment with a light, easy-to-handle aluminum lever.
Grip Walk Outsole:
Designed for a better purchase on unstable & slippery terrain. The convex shape and ribbed tread add both comfort & grip for getting from house to hill to peak! Sold separately. Available for FTS & FTE models.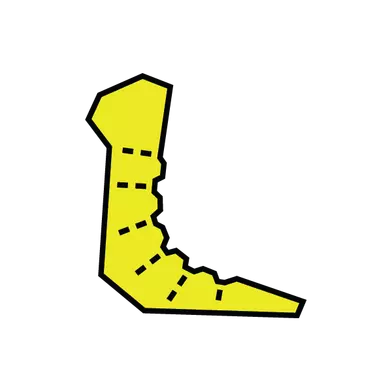 Ribbed Tongue:
100% Ribbed tongue enables smoother, more natural linear flex from your shin to your toe. The tongue bends like a flexible straw, never bottoming out while providing smooth rebound. No more shin bang!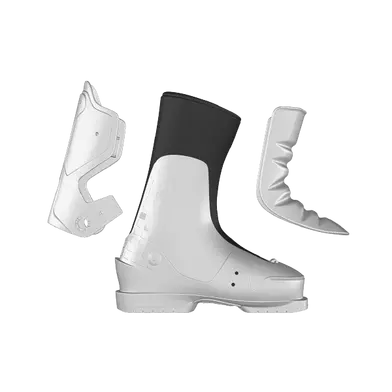 Evolution Shell:
The Full Tilt Evolution Shell adds much needed depth to the Full Tilt line. Designed for those with a wider foot, the Evolution shell incorporates a higher volume fit and a 102mm last.